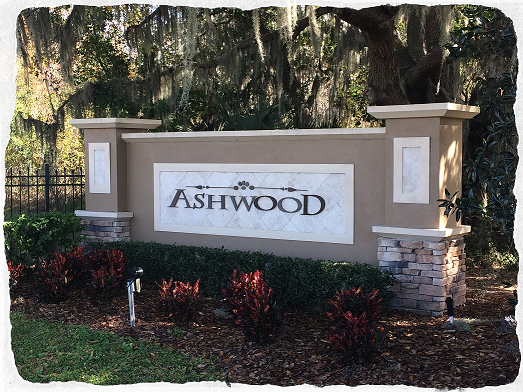 Welcome to the Ashwood Community
Real Estate Information Page
Here you will find the most accurate and up-to-date real estate information available
for the Ashwood subdivision. As your neighborhood real estate expert my goal is to provide you with real estate information and services that exceed your expectations.
In today's real estate market having a trusted source for accurate real estate information and professional services is invaluable. With over 20 years of real estate experience in the Lakeland area, please allow me to be "your friend in the business". I hope you enjoy my site and find it useful and should you have any questions, simply click on the "Contact Us" button below.

Click On The Buttons Below To View The Very Latest Ashwood Real Estate Information

.

(Please note that homes that are currently under contract "Pending" wil not show in the data until the sale closes.)