Welcome to Gator Realty!
We would like to first, thank you for visiting our website!
We hope you find it informative and easy to use.
Gator Realty of Polk was established in 1974 by our broker/owner Tom Scharar which makes us one of the oldest and most trusted firms in the central Florida area.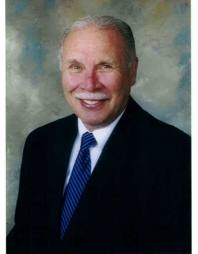 Here at Gator Realty we believe in the American dream of homeownership. Our agents and support staff are here to help our clients make informed, responsible decisions with regards to their real estate needs. Whether you are a first time home- buyer or a seasoned real estate investor, Tom and the "Gator Team" have the experience and resources necessary to make your real estate transaction as stress free and enjoyable as possible.
We also believe that your real estate investment should be a good financial investment. In today's real estate market, having an experienced partner to guide you through the potential snares and pitfalls is essential. We have trusted relationships with local as well as national lenders that can provide you with financing options for nearly every situation and investment. We invite you to put our years of experience on your side. You'll be glad you did!
Meet The Team:
Jenell Holifield Clarence Greer
Realtor® Realtor®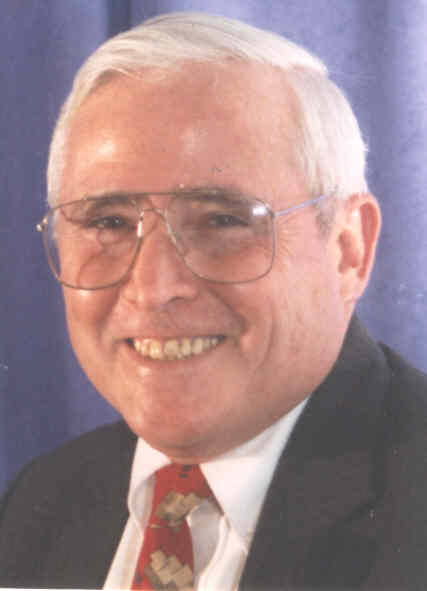 Bill Paul
Broker / Realtor®